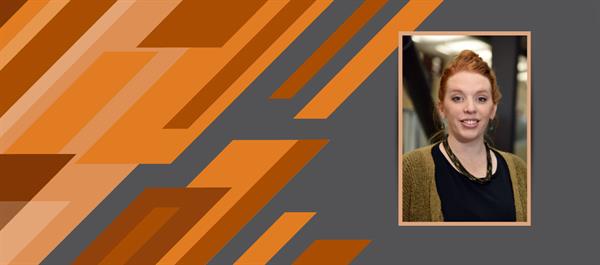 Jones will take over this role for Travis Howell who is now an NSUF experiment manager.
Rachel Jones is organized, detailed and deliberate—traits that make her a good fit in her new role as a planning and financial controls specialist (PFCS) for the Nuclear Science User Facilities (NSUF).Jones started in October supporting NSUF by monitoring and tracking the funding and costs of projects with budgets ranging from $50,000 to $2.5 million. She also will support the development, implementation and schedule of nuclear energy research projects awarded by the program, including nuclear fuels and materials experiments. "I'm a very structured person and I enjoy the structure that comes with planning and monitoring these projects," Jones said. She replaces Travis
...
Read More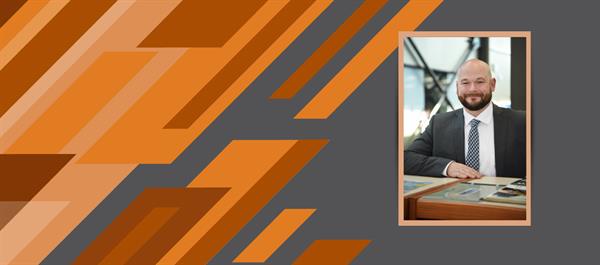 Judge joined NSUF in September leaving Canadian Nuclear Laboratories. With a background in materials science, Judge will also act as a technical lead, assisting experiment managers with NSUF projects.
Materials scientist Colin Judge may have just recently joined Idaho National Laboratory, but his knowledge of the lab goes back 10 years. He estimates that off and on he spent three months of his career at INL before taking his current assignment in September.Judge came from Canadian Nuclear Laboratories in Chalk River, Ontario, where he was a research scientist in the Materials Science branch. His association with INL goes back to 2009, when he sought to examine CANDU reactor fuels and materials using focused ion beam (FIB) and transmission electron microscopy (TEM) equipment at INL's Materials & Fuels Complex (MFC).With
...
Read More