Four Consolidated Innovative Nuclear Research Proposals Awarded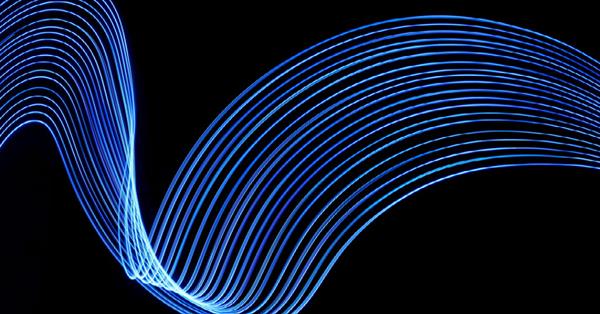 The U.S. Department of Energy (DOE) has selected one industry, one DOE National Laboratory, and two university-led projects that will take advantage of NSUF capabilities to investigate important nuclear fuel and material applications.
DOE will support two of these projects with a total of $1.6 million in research funds.
All four of these projects will be supported by more than $2.2 million in facility access costs and expertise for experimental neutron and ion irradiation testing, post irradiation examination facilities, synchrotron beamline capabilities, and technical assistance for design and analysis of experiments through the NSUF.
| | | | | | |
| --- | --- | --- | --- | --- | --- |
| ID | Title | PI | Scope | Institution | Access Value |
| 22-26632 | Mechanical Response and Chemical Effects at the Fuel-Cladding Interface of HT-9 and Metallic Fuel | Maria Okuniewski | NSUF-1 | Purdue University | $651,854 |
| 22-26640 | Accelerated Irradiation and Evaluation of Ultrastrong and Elastic Glassy Carbon | Junhua Jiang | NSUF-2.1 | Idaho National Laboratory | $256,423 |
| 22-26646 | Integrated Effects of Irradiation and Flibe Salt on Fuel Pebble and Structure Graphites for Molten Salt Reactors | Gabriel Meric | NSUF-2.1 | Kairos Power | $833,191 |
| 22-27129 | Gamma Irradiation Effects on the Mechanical Behavior of Seismic Protective Devices | Andrew Whittaker | NSUF-1 | University at Buffalo | $451,337 |
Articles