U.S. Department of Energy Announces FY21 CINR Awards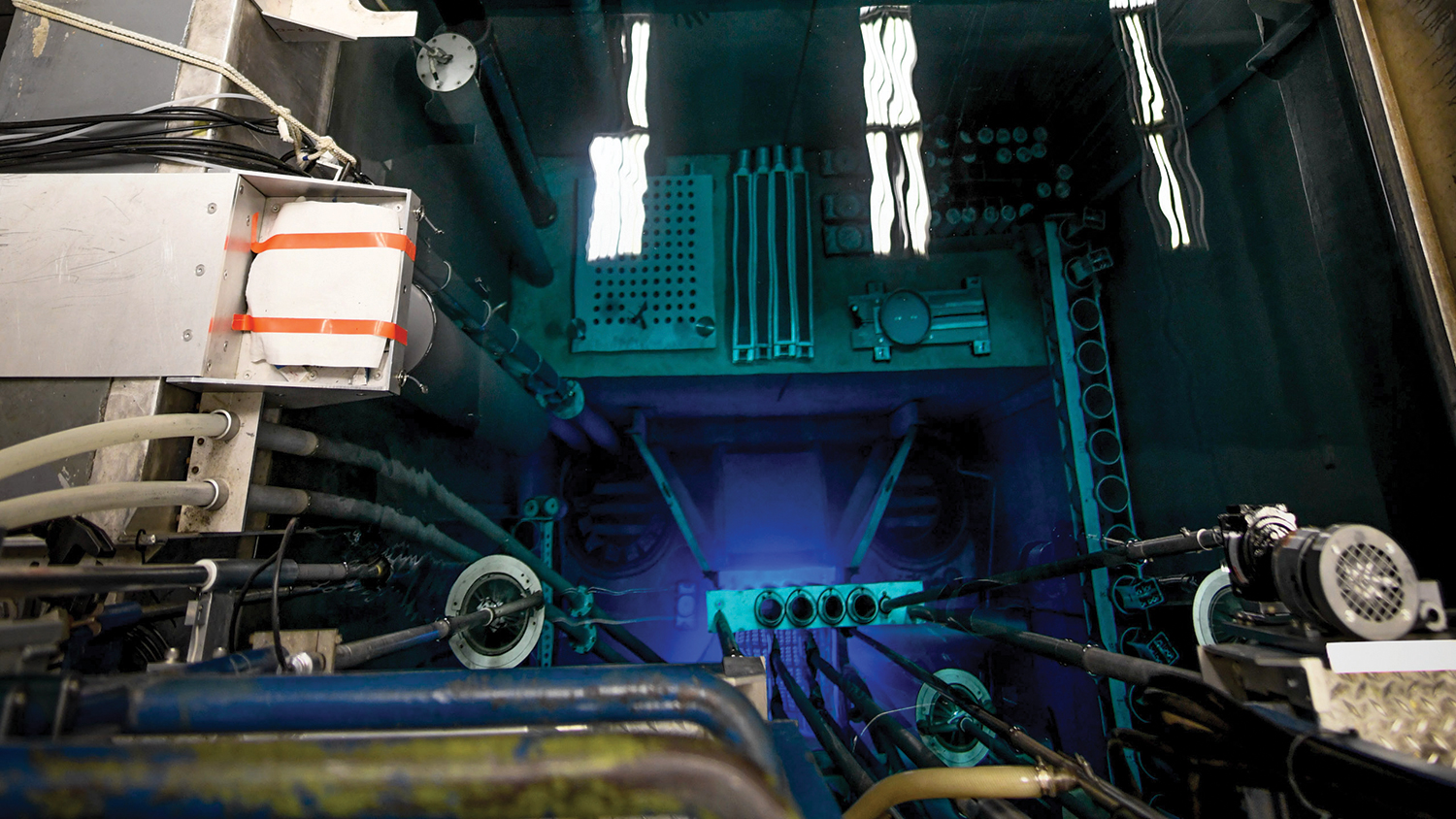 On June 25, the U.S. Department of Energy (DOE) selected four projects that will take advantage of Nuclear Science User Facilities (NSUF) capabilities to investigate important nuclear fuel and material applications.
DOE has selected one university, two national laboratory, and one industry led project. These projects will be supported by almost $4 million in facility access costs and expertise for experimental neutron and ion irradiation testing, post-irradiation examination, and technical assistance for design and analysis of experiments through the NSUF.
A complete list of NSUF projects with their associated abstracts is listed on neup.inl.gov.
| | | | | | |
| --- | --- | --- | --- | --- | --- |
| ID | Title | PI | Scope | Institution | Access Value |
| 21-24020 | Understanding irradiation behaviors of ultrawide bandgap Ga2O3 high temperature sensor materials for advanced nuclear reactor systems | Ge Yang | NSUF-1.1 | North Carolina State University | $490,011 |
| 21-24335 | Deployment and In-Pile Test of an Instrument for Real-Time Monitoring Thermal Conductivity Evolution of Nuclear Fuels | Zilong Hua | NSUF-1.1 | Idaho National Laboratory | $1,079,744 |
| 21-24327 | Effect of neutron irradiation on friction stir welded Ni-based ODS MA754 alloy | Ramprashad Prabhakaran | NSUF-1.2 | Pacific Northwest National Laboratory | $227,446 |
| 21-24397 | Assessment of Irradiated Microstructure and Mechanical Properties of FeCrAl Alloy Fabrication Routes | Andrew Hoffman | NSUF-2.1 | GE Research | $2,149,164 |
Articles