DOE-NE Reopens NSUF 1.3 in CINR FOA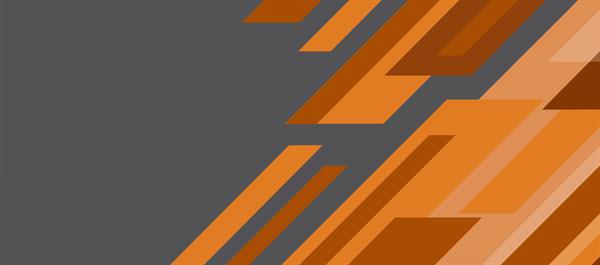 DOE-NE has released Amendment 003 to the FY2020 Consolidated Innovative Nuclear Research (CINR) Funding Opportunity Announcement (FOA).
The purpose of this amendment is to:
(1) Clarify readiness requirements for NSUF-1.3 applications with this statement: "The NSUF readiness requirements are applicable to all NSUF funded workscopes (Reference Table 1. FY 2020 Work scope Overview) with the exception of NSUF 1.3: NUCLEAR MATERIALS DISCOVERY AND QUALIFICATION INITIATIVE. Applications in the NSUF 1.3 work scope may include preliminary materials fabrication and characterization within the context of the work scope. Other than this noted exception, NSUF will not support preliminary fuels, materials or instrumentation development work, i.e. development must be at the irradiation testing stage." On Part I, B.2.2.
Only new applications will be considered.
FOA eligibility restrictions apply.
(2) Add the following statement to Part III, Section A.5: "Late Stage NSUF-1.3 applications must be new applications and cannot be resubmitted from the initial NSUF-1.3 call."
(3) Remove the following statement from Part I, B.2.2: "NSUF will not support preliminary fuels, materials, or instrumentation development work, i.e. development must be at irradiation testing stage."
(4) Add the following statement to the NSUF-1.3 workscope: "NSUF readiness requirements, reference Part 1 B.2.2, are not applicable to this work scope."
(5) Provide a revised schedule for late stage NSUF-1.3 applications:
Late stage LOI due: December 13, 2019
Late stage pre-application due: January 16, 2020
Final SOW due: March 12, 2020
Late stage full application due: March 26, 2020
Articles