From the Users Group: Vote for Your New Executive Committee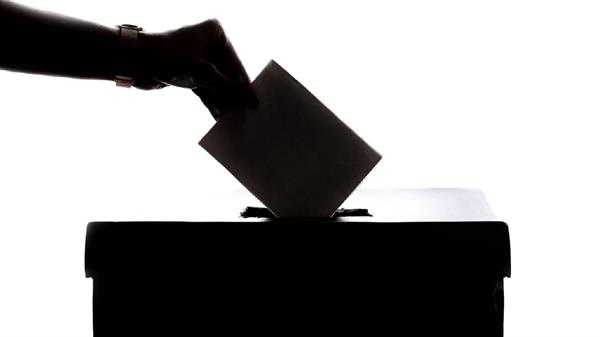 Thank you to those who submitted their nominations for the Users Group Executive Committee. We received excellent nominations for the User organization board and encourage all NSUF users to vote. Our election is now open. Please submit your votes by 10/31. Thank you for your commitment to NSUF!
To vote, please go to www.surveymonkey.com/r/C5PRW3D.
If you have questions about the Users Group, please contact chair Peter Hosemann.
Articles